Roofing Contractor Palo Alto
American Foam Experts is your expert as a roofing contractor. We specialize in affordable, versatile spray foam roofing. Do you have a flat roof in the Palo Alto area? Call us for an estimate.
American Foam Experts is Your Roofing Contractor of Choice in Palo Alto.
Do you need a roofing contractor in Palo Alto? When a leaky roof rears its ugly head, it can bring everything to a standstill.  No one wants water-catching buckets and the health risks of allowing mold to grow where it shouldn't.
Any home or business owner needs a roof that can handle repeated weather events without leaks or deterioration occurring.  While plenty of roofers offer traditional solutions which can add weight and strain to your roof, American Foam Experts takes a different approach.  We use spray polyurethane foam (SPF) to deliver a uniform, lightweight, and environmentally friendly roof that will last for years to come.  We are excited to help you address your roofing and insulation needs, and we've been providing these solutions to Palo Alto residents for years.
Solutions To Your Roofing Needs
Our methods are tested, and our history speaks for itself.  Our SPF roofs are spray-applied, and while it goes on as a liquid, it rises as it dries to provide strong insulation and leak protection.  For areas of increased importance, we can use more to accommodate the space as needed.  This also means you'll benefit from having a roof that doesn't consist of nails, insulation sheets, plastics, caulk and more.  These add significant weight to your roof, nails can come loose, and your roof can suffer from several areas of weakness.  Our solution provides a blanket-like covering for your entire roof and is backed by a 15-year warranty.  In addition, our solutions work on variety of building types and produce the following benefits: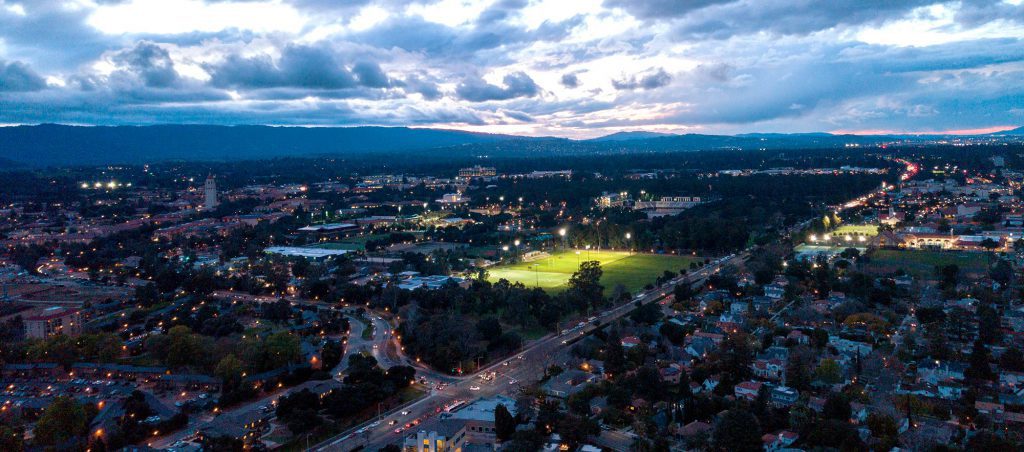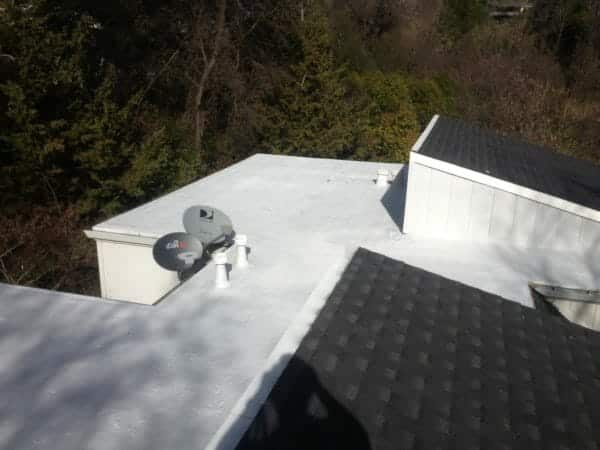 Increased efficiency that can save up to 50% on your heating and cooling
A 100% Green Application, so no off-gassing occurs which can harm humans and animals
Added strength and structure to your home instead of weight
Surprising value for SPF solutions
Learn more about residential foam roofing
Increased efficiency that can save up to 50% on your heating and cooling
A 100% Green Application, so no off-gassing occurs which can harm humans and animals
A cost-effective and permanent roofing solutions
Quality control that includes using thermal imaging to test the interior temperature before and after applying SPF to commercial buildings to confirm our solutions work
Learn more about commercial foam roofing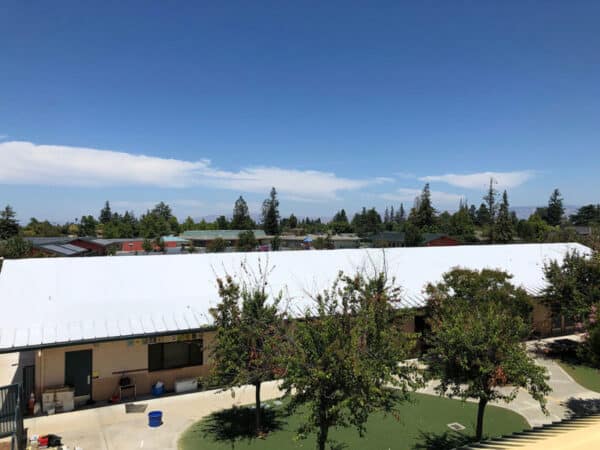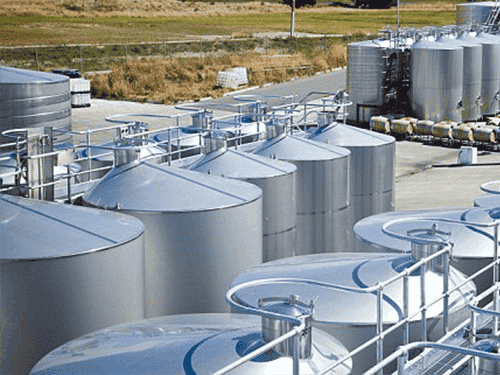 SPF spray that works for wineries and breweries safely
Solutions to insulate stainless steel structures that include Chemline and Aliphatic coating
A 100% Green Application, so no off-gassing occurs which can harm humans and animals
Learn more about specialty applications
About American Foam Experts
We are family-owned and operated and our business comprises three generations of dedicated professionals.  We serve as an industry leader, and this commitment means you'll benefit from the following:
15-Year Warranty: This is a "no-leak" warranty, so you can rest easy knowing the leak protection and insulation you've received will perform as expected when you need it most.
Premium Service: We take client satisfaction very seriously, and we gain plenty of business through word-of-mouth advertisement.  You'll receive the quality performance you seek from our SPF roofs.
Green Application: Our solutions are environmentally friendly and EPA emission-free.  Not only are the materials we use safe, but according to the State of California's "Cool Roof" program, there can be an approximate 20% reduction in heat transfer when using the correct white reflective coating, which our SPF roofs are.
A Trusted Industry Leader: We keep our ears to the ground on SPF laws as well as innovations occurring in the industry so we can always deliver the best, and most up-to-date solutions to those we serve.  We also are screened and approved by HomeAdvisor.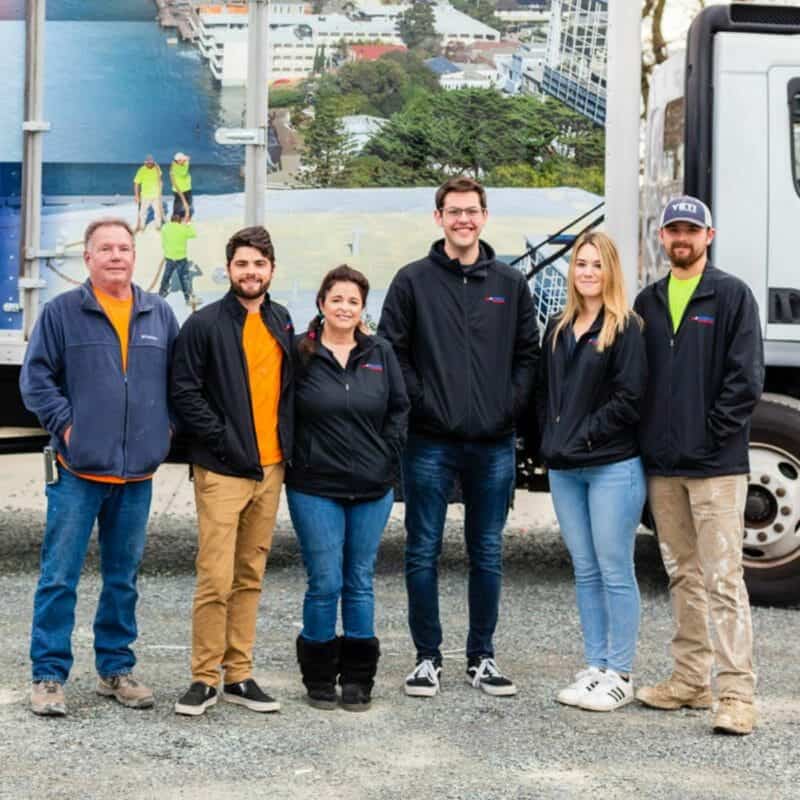 Want To Know More?
Our team is ready to chat, and offers a complimentary, 100% free estimate for any foam roofing project you have.